Timeline
2013
additional warehouse
2012
Expansion of the Presentation and Logistics division
2011
The mobile hardware receive a name "Fair to go"
2008
Move to Hamelin
additional warehouse
2007
Acquisition of corporate premises in Hamelin
2004
Extension of warehouse
2003
First exhibition "overseas"
2002
Expansion of the "Mobile Hardware" division
2001
Move to Süntelstraße, commercial centre with office and storage space
2000
Start on Lange Straße in Bad Münder
Our Standard
At national and international fairs / congresses, it's clear "who is who". However you choose to define the
requirements for your personal trade fair stand – individual, modular, purchased or hired stand, we can help you!
Whether for agencies, decision-makers or architects, we provide holistic realisation of your trade fair presentation.
We support your project from planning to design, turnkey delivery, logistics and storage in our warehouse. We combine the highest of quality, performance and action-driven fun with continuity and a willingness to always act
with the most modern framework conditions.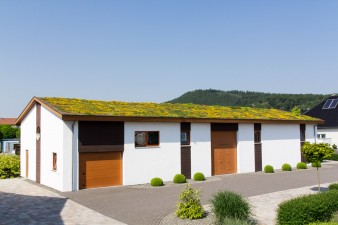 Our Company